How are we different
Delivering Onsite and Branch Recruitment for a Range of Sectors
24-7 Recruitment has cultivated an intricate understanding of the sectors we specialise in. With a head office in Wrexham, we recruit for industrial operations across the UK and are now recruiting for additional sectors, such as aviation and healthcare.
Because we've been recruiting, matching, and placing skilled workers since 2001, we've encountered the spectrum of scenarios that newer warehouse recruitment agencies and logistics recruitment agencies simply aren't familiar with. After twenty years, we know how to locate those hard-to-find candidates for niche positions that require distinct training and skills.
We work closely with clients to identify the kinds of labour and leadership they're seeking, the duration of the job, and the qualifications of an ideal candidate. Through a combination of recruitment software and our own knowledge base, we locate the most competent and experienced individuals ready to take on the work — individuals prepared to step in and integrate themselves into your operation without the need for prolonged onboarding.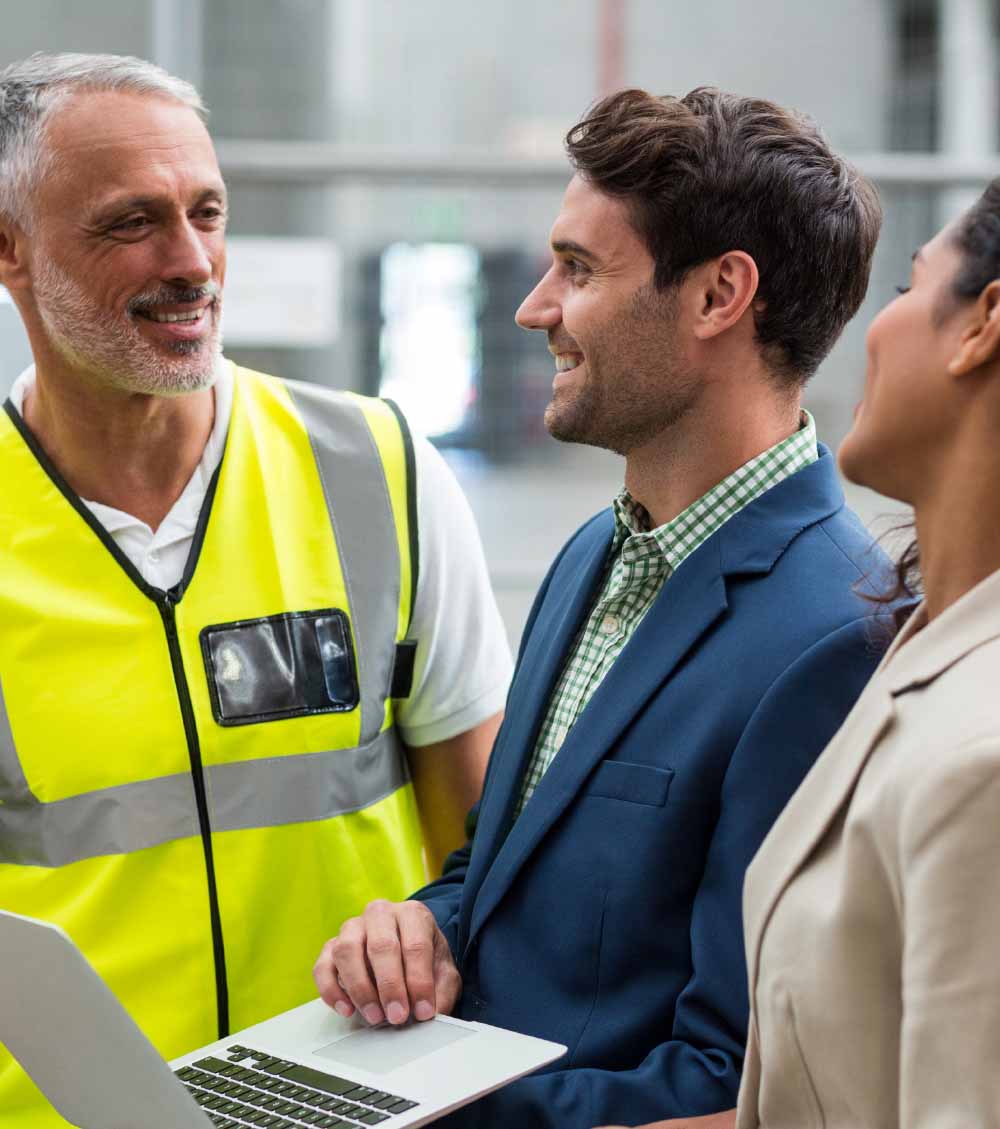 We Go Further For You
More Than a Warehouse and Logistics Recruitment Agency
Beyond offering top warehouse recruitment and advanced logistics recruitment, 24-7 Recruitment provides bespoke operational solutions tailored to each individual client. Our planning, payroll, and management services allow clients to streamline their systems and focus on big-picture concerns knowing that the day-to-day details are being attended to.
We value forming a meaningful partnership that allows a client to perfect their output and expand their reach. We want to keep our clients' businesses running on all cylinders. By developing a hands-on understanding of how a specific operation functions on the backend, we're able to deliver even more precise recruitment services so a client's enterprise can gradually scale itself with ease — with the right employees helming their respective tasks.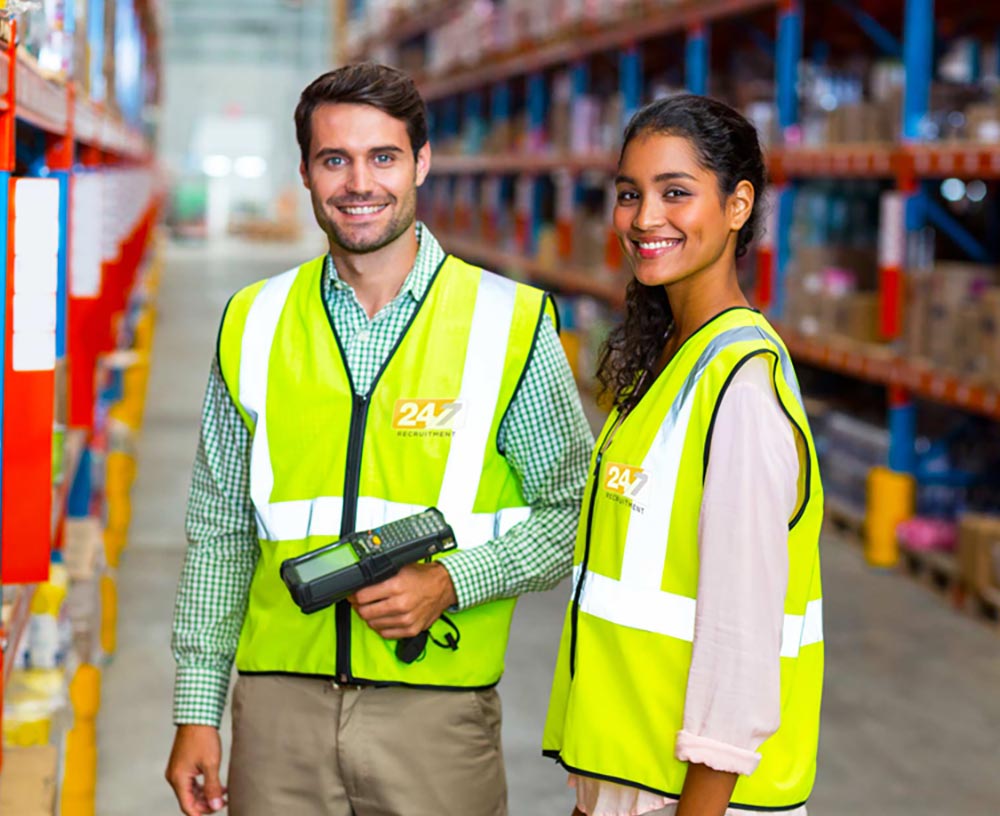 Which sectors do we cover
24-7 blogs
The latest news from 24-7 Recruitment
Success Stories
I have worked with 24-7 Recruitment for many years during my 18+ years on the Nisa contract at Harlow. 24-7 are always very easy to deal with and keep me updated on any issues concerning drivers and driver training
We have very regular phone calls and emails to arrange assessments and inductions as well as Teresa's visits to the site and my office
We work very well together as a team and look forward to continuing this in the future.
24-7 have a long standing relationship with the Nisa contract DHL depot in Harlow supplying temporary & permanent workers to the transport, warehouse and admin sections of the RDC.
The 24-7 team are extremely supportive to our often ad hoc requirements and proactive to the peaks and troughs throughout the year in our challenging retail logistics operation.
I have worked with 24-7 recruitment for over 3 years and have received an excellent service throughout that time . Nothing is too much trouble for the team at 24-7 and this is evident in their approach to solving problems
They work with the site to support all of our recruiting needs from Drivers to Warehouse colleagues to administration colleagues.
I would highly recommend 24-7 recruitment.
The 24-7 team works really hard to cooperate with us on site. Great communication and creative contributions in meetings. Always willing to take the extra step for their staff! We have had a great production season.
Find out more on how we can support you and your business with our innovative software solution that has successfully proven to increase efficiency, improve accuracy and reduce costs for your site.